The XYNDET®-Cosmetics Sensitive Skin Care Line
XYNDET® Skin Balm, XYNDET® Hair & Body Shampoo, and XYNDET® Sensitive Skin Cleansing Bar are free fragrances, coloring agents, and animal products. You benefit from Dead Sea minerals, mud from the Dead Sea, which has an abrasive effect "Mini-Peeling", and Dead Sea salt that helps to close fin cracks of the skin. The high-quality oils are used for the re-lubrication of dry and scaly skin.
XYNDET®-Cosmetices Sensitive Skin Care Line for gentle interval care in atopic dermatitis, dandruff, psoriasis, acne, itching, head blight and sensitive skin.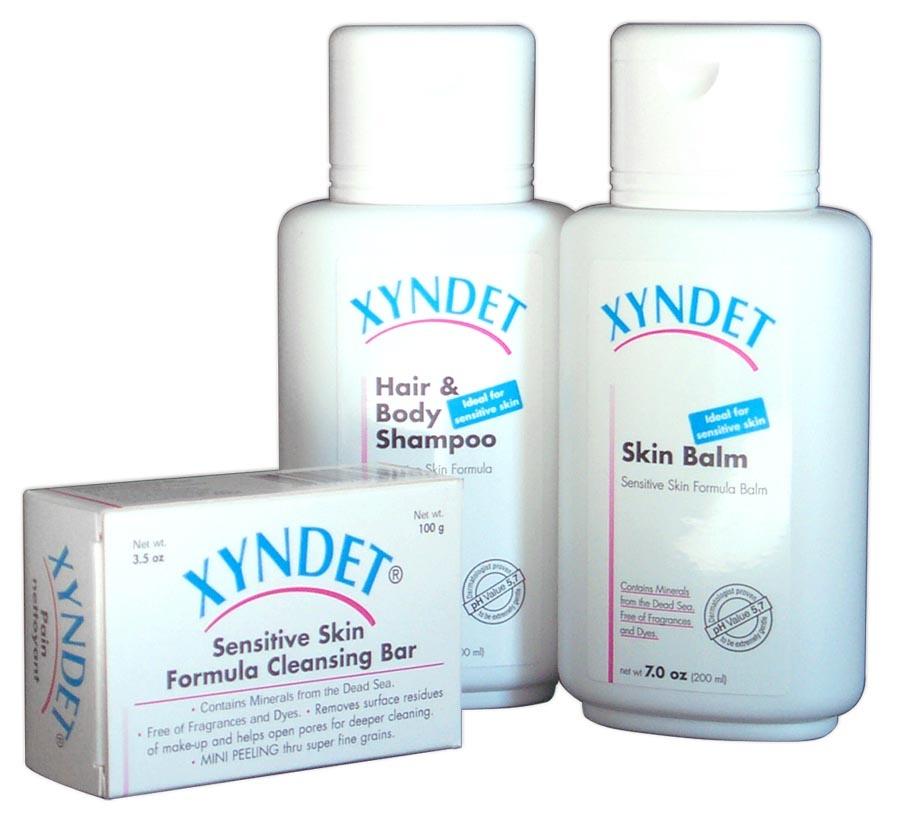 Skin Care Products from XYNDET® ...
... contain minerals from the Dead Sea. XYNDET® Cleansing Bar, Skin Balm and Hair & Body Shampoo for the care of dry and sensitive skin.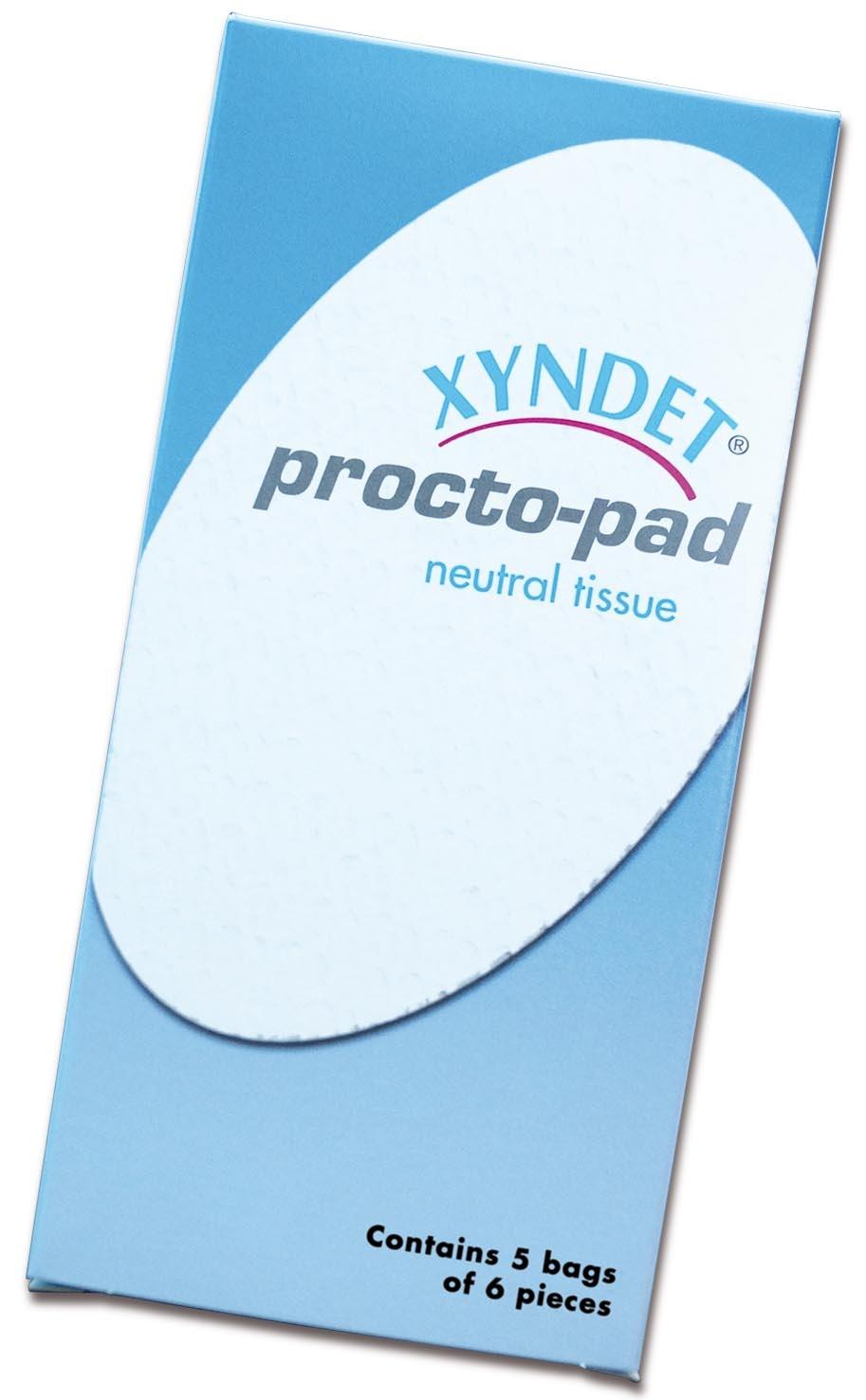 XYNDET® procto-pad, the discreet anal cover from neutral tissue for intimate care, e.g. as an ointment carrier in hemorrhoids.