The XYNDET®-Cosmetices Sensitive Skin Care Line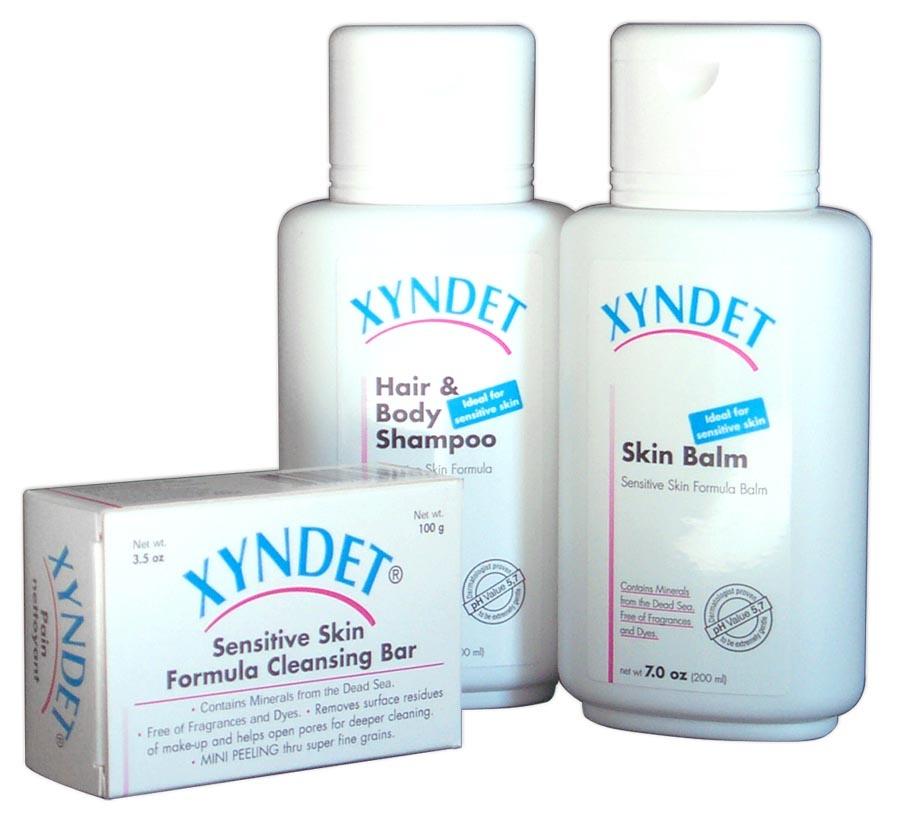 Skin Care Products from XYNDET® ...
... contain minerals from the Dead Sea. XYNDET® Cleansing Bar, Skin Balm and Hair & Body Shampoo for the care of dry and sensitive skin.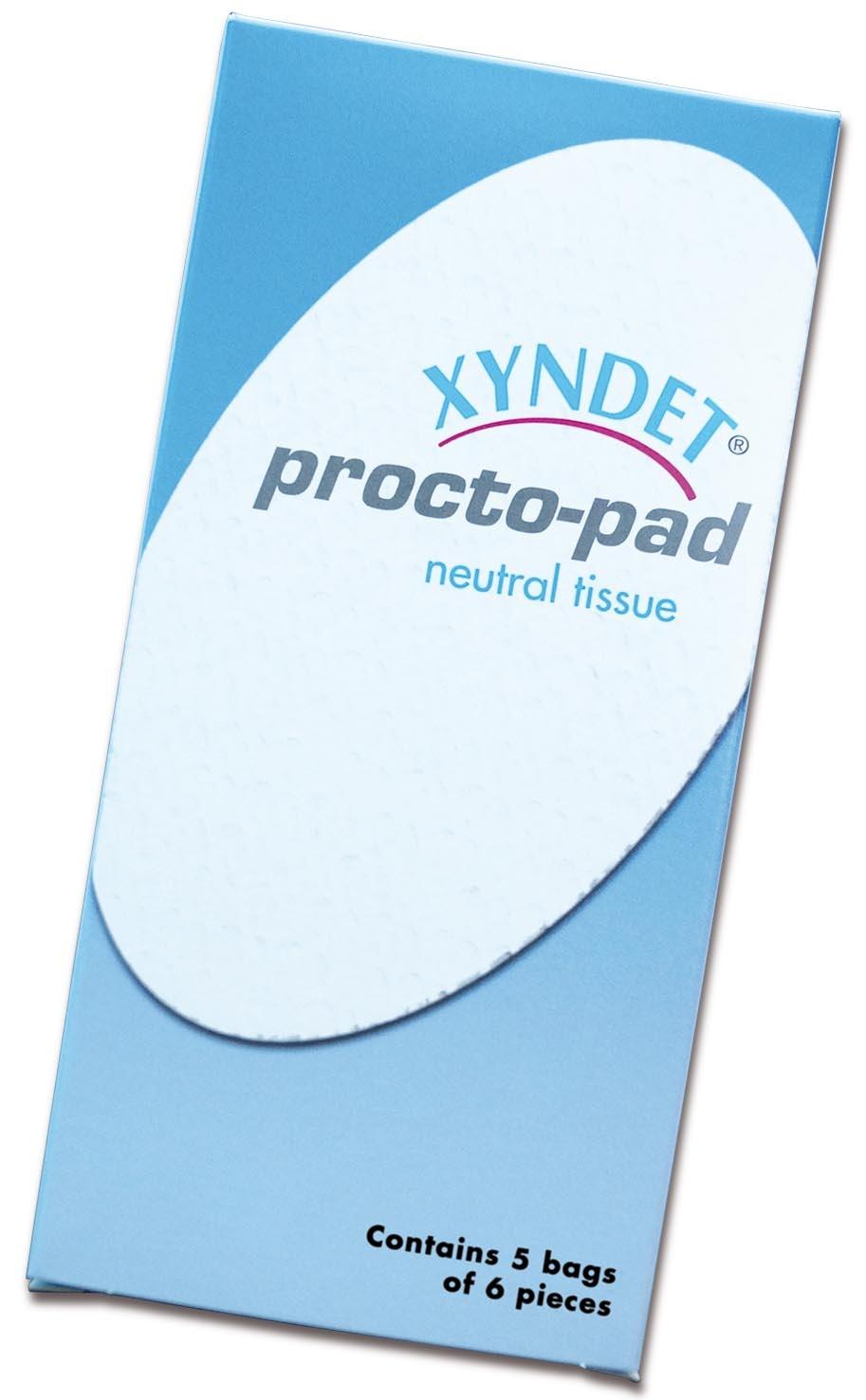 XYNDET® Proctopad, the discreet anal cover from neutral tissue for intimate care, e.g. as an ointment carrier in hemorrhoids.